Restocked Latex Long Waist Trainer Corset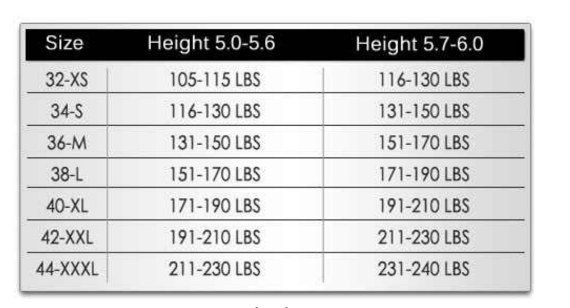 Classic Latex Waist Corset 
(Long Latex Girdle High Compression) 
This waist trainer may reduce the appearance of your waist up to 2 sizes and straighten your torso and back for great posture instantly. Wearing waist training garments over a long period of time can change your body shape, and not just while you're actually wearing the corset. Our rows of hooks allow you to adjust the corset to your comfort level to enable a continuous refinement of your figure. On each side, it incorporates a flexible rod that goes from below bust to the pelvis. 
Benefits of the Waist Trainer Corset 
Visible reduction of the waistline 
Firmed midsection 
Lifted bust 
Reduced back pain 
Helps with posture
***VERY HIGH COMPRESSION/ Measure waist before ordering***